About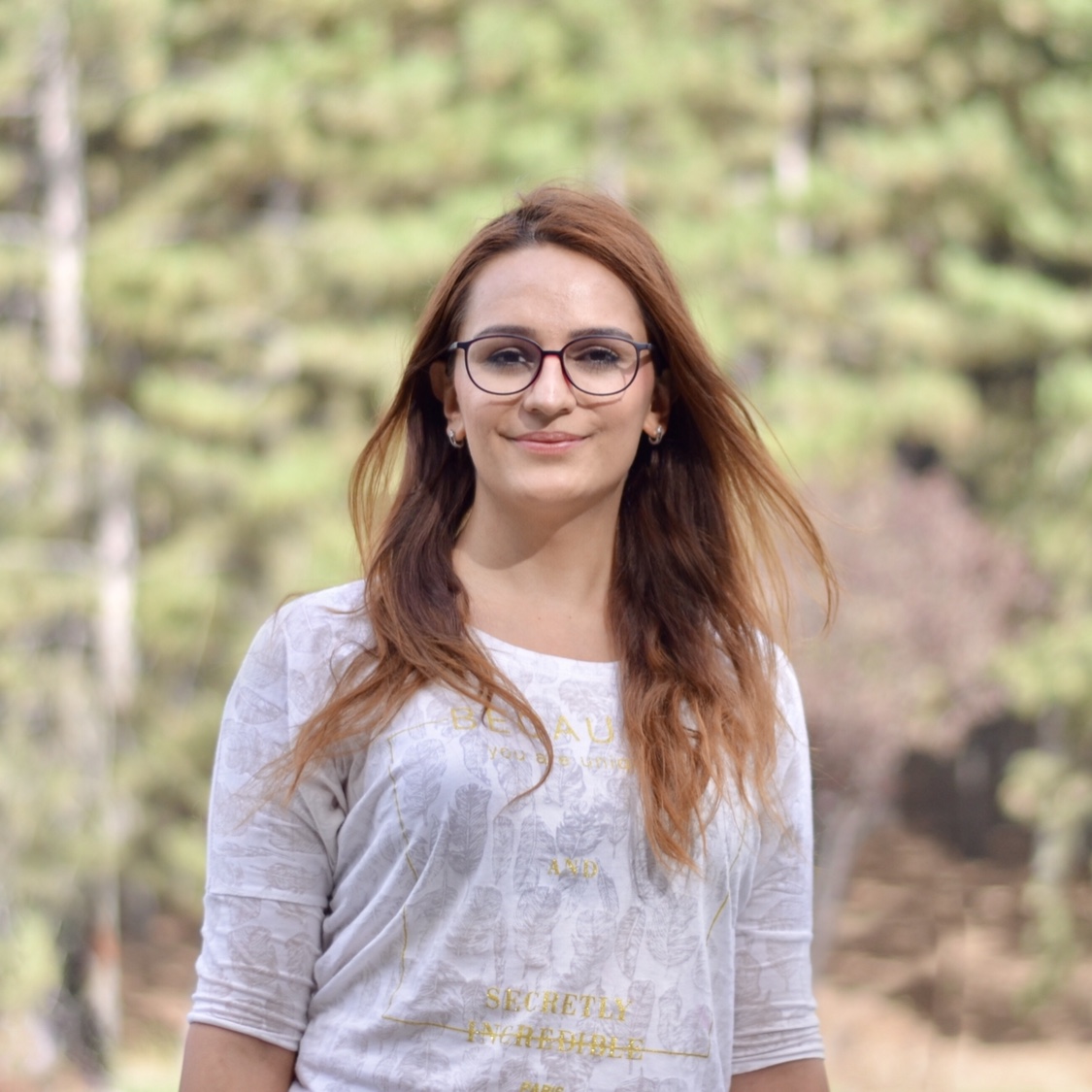 Personal Info
I am an experienced software engineer with more than 10 years of experience. I have been managing various sized teams for the last 6 years. I am specialized in frontend development and data visualizations. I also am an active participant of the developer community with open source packages and active contributions to other packages.
Work Experience
Lead UX Engineer, Unscrambl; Ankara - 01.2017 I am workin as a UX Engineer in an international company in the frontend team. I mostly worked on AngularJS and React. I have experience with TypeScript and nodeJS development. I also used libraries like D3, leaflet, and chartjs extensively.
Team Lead, Doruk Medya; 09.2016 - 01.2017 I managed the mobile application team and worked as a full-stack engineer. I used NodeJS and Python at the backend, and I created a ReactNative app for Android. Team Lead, CP Innovative Solutions; 07.2014 - 07.2016
I worked on a Health Platform web app until the project's deadline. We created map2heal.com and went live with it. I was the lead of the project development team.
Software Engineer, Veritronik; Ankara - 07.2013 - 06.2014 We had several projects mainly for mobile devices and custom solutions for various companies.
Software Engineer, Fabrika Medya; Ankara - 06.2010 - 01.2013 I worked as a web developer while I was studying Information Systems Engineering.
Education
University (BcS) 09.2010 - 06.2013 - Atılım University Information Systems Engineering (BSc) - Extraordinary Success Scholarship (%100)
University (BcS) 09.2004 - 2010 (Left) - Hacettepe University Electrics and Electronics Engineering (BSc) - Left because of some health problems.
High School 09.2001 - 06.2004 - Science High School Erzurum İbrahim Hakkı Science High School